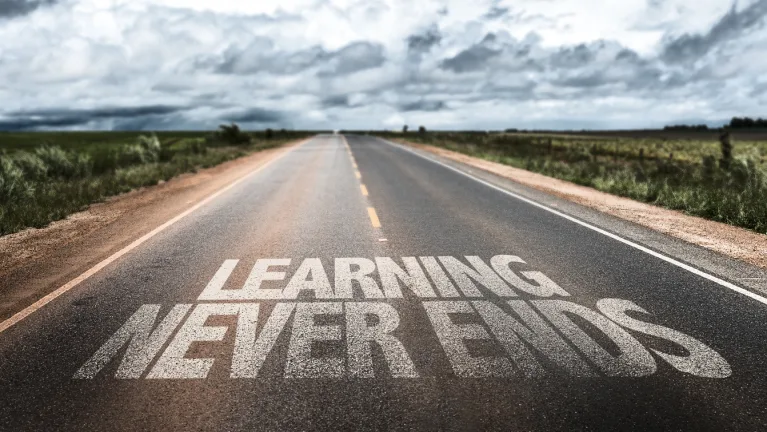 Mary Hegerman has new-found confidence in her work as an HR professional after graduating from the SHRM Foundation's Human Resource Registered Apprenticeship Program (HR RAP) and earning her SHRM-CP credential.

The HR business partner for Stonehaven Dental and Summit Dental Health in Lehi, Utah, is the first graduate of the apprenticeship program, which the Foundation launched in 2021.

"[The apprenticeship] forced me to go more in-depth about different areas" of HR, Hegerman said. "It gave me more confidence [as an HR professional] that I am good at my job, I know what I'm talking about."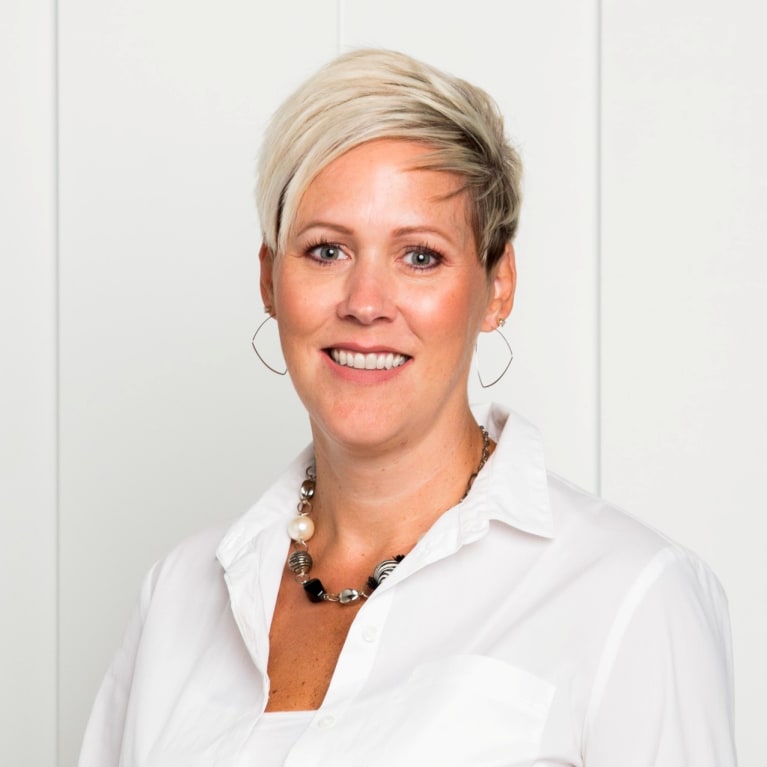 The program's aim is to upskill incumbent workers and develop individuals new to the workforce, including youth, veterans and military spouses, people with disabilities, and those with criminal records. HR RAP students spend 18 to 24 months in on-the-job learning and are required to complete 144 hours of technical instruction. Once they complete the program, they are eligible to sit for the exam for the SHRM Certified Professional (SHRM-CP) credential.
"I've done a lot of on-the-job training and learning, but I never had that [SHRM] credential, and I really wanted it," Hegerman said. "I thought [the apprenticeship] would be good for me to brush up and learn even more."
Hegerman had obtained some HR experience through performing related tasks such as hiring and mentoring in her job as a regional apparel buyer in Seattle for Nordstrom. She left full-time work to raise her children and later reentered the workforce full time as the marketing director for the Utah dental practice.
She missed the people aspect of HR work, Hegerman said, and jumped at the chance when, in 2011, her boss asked if she was interested in serving as HR director at Stonehaven.
Hegerman had been working as an HR professional for 10 years when she learned about HR RAP. She told her supervisor she was interested and began the apprenticeship in October 2021. She got up an hour early every day to complete online studies and read articles before her workday started. She met virtually with her mentor, who was based in Kentucky, and completed a large stay-interview project.
Hegerman said her experience has inspired her to create an apprenticeship program for dental assistants. Stonehaven Dental and Summit Dental health comprise 20 practices and are part of Mortenson Dental Partners, a privately owned and run dental practice.
Career development is a choice, she pointed out.
"If you want growth in yourself, don't be afraid to go look for it. You are in charge of your own career and your own goals. Why wait around?"
HR RAP
There is no cost to employers and students to participate in HR RAP, which uses SHRM educational programing aligned with the SHRM competency model and credential requirements. Apprentices must be full-time employees at organizations participating in HR RAP. Individuals are given SHRM membership while in the program, with access to SHRM resources to help them perform their HR duties.

There are 63 apprentices and 37 employers participating in HR RAP. Employers use WorkHands, a website and app with tools to select and assign online coursework, track the apprentice's completion of coursework, monitor the apprentice's hours of on-the-job training and view the apprentice's overall progression. Apprentices use the platform to access their curriculum, reflect on their performance reviews and keep track of their progression.
Employers may learn more about the program by visiting the HR RAP website.

Other SHRM resources:
SHRM Foundation Creates HR Apprenticeship Program, SHRM Online, February 2021
Expanding the Apprenticeship Model to HR, HR Magazine, Summer 2019